We build an android chat app based on XMPP using the Smack Java library in this course. The app is built from scratch and students are guided through the entire process.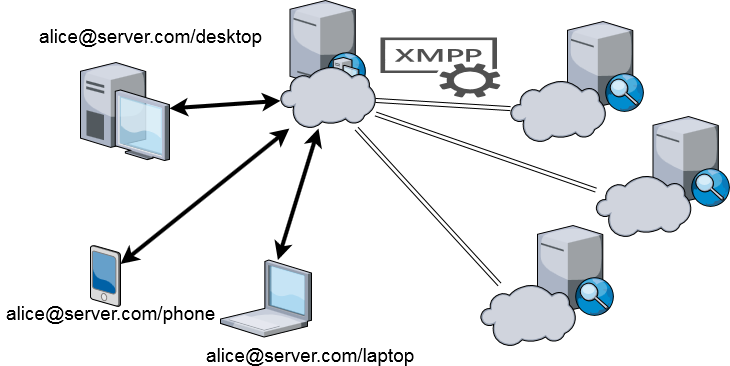 We start by exploring what XMPP is and the basic building blocks behind it. We then open our IDE and go through the detailed process of building an Android XMPP Chat app that supports sending and receiving messages, adding and removing contacts , managing your contact list , profile pictures and more.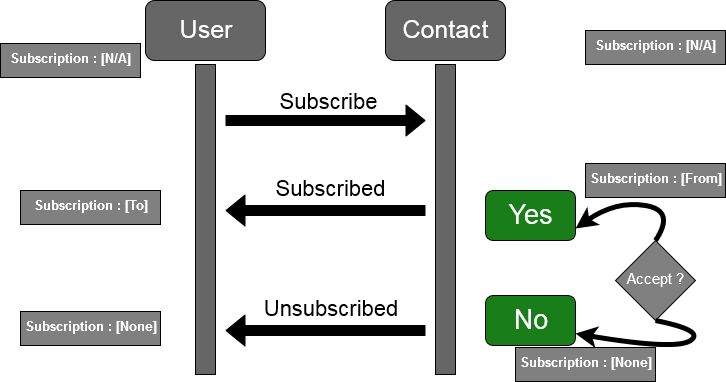 All of this backed by a local SQLite database back end to store the data we need locally.At the end of the course you will have an android chat app capable of
(1) Connecting to the server
(2) Sending and Receiving one on one messages
(3) Handling Contact Lists Syncing with the Roster on the Server
(4) Handling Profile Pictures
(5) Handling Friendship Subscription Requests
(6) Saving all your Contact/Chat data in a local database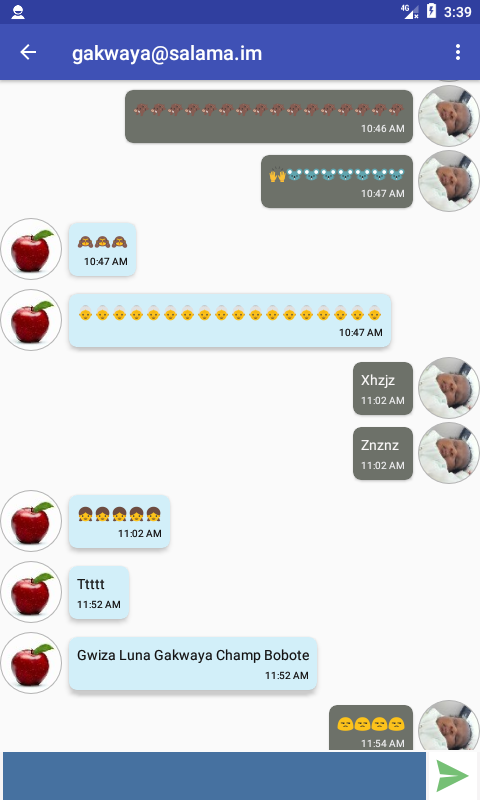 The app with features good looking Chat View and Snackbars and on top of all, you will have the plumbing necessary to build a modern chat app on android under your belt, things like RecyclerView, Threads and Services are used and explained thoroughly.